"Good morning folks. For our guests this morning, let me introduce myself, 'I am Hugh. I am the teacher for this Sunday School class. A few of us have studied the purpose of Mark's Gospel the last several weeks. Refer to the last 2 week's blogs for information: "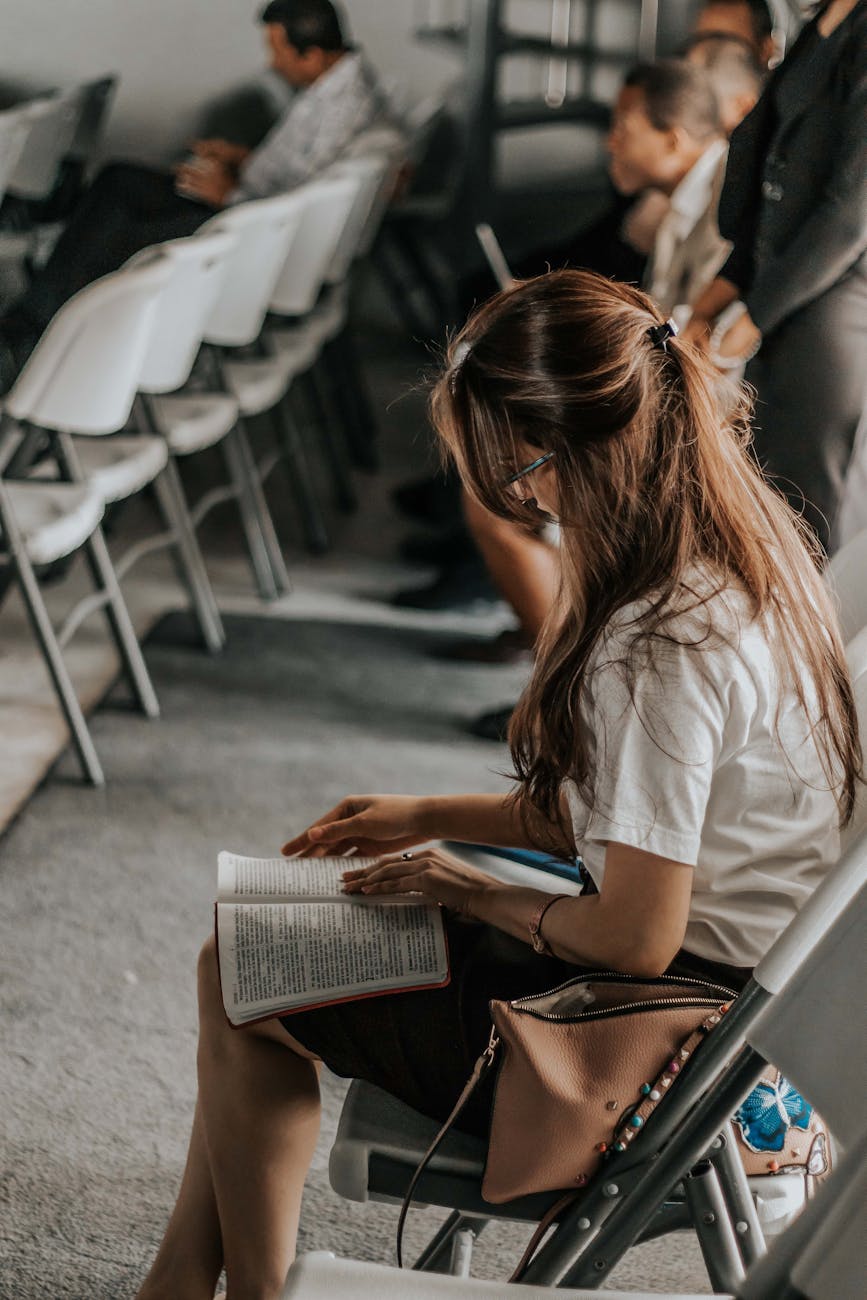 "Today, we will touch upon seven important backgrounds for the study of Mark's Gospel. These backgrounds will supply us with important information each time we approach the study of Mark's Gospel. These seven backgrounds will aid your study of any Bible book. These will aid you in determining the intended meaning of the biblical author, and ultimately, the Bible's Author, God."
"Before, I begin to touch on the seven important backgrounds, let me tell you an interesting story which hopefully illustrates my point about not knowing essential background information."
"The Cilician pirates of the Aegean Sea in 75 BCE failed to consider the background of a Roman citizen they captured. This 25-year-old Roman nobleman had set out to study oratory in Rhodes when the pirates seized him. The story is recounted in Plutarch's Parallel Lives."
"When the pirates asked for 20 talents for his ransom, this nobleman scoffed because they did not know who he was. He suggested they ask for 50 talents. The Roman nobleman sent men from his own entourage to raise the 50 talents for his ransom and settled in for a period of waiting."
"In the meantime, this nobleman ordered the pirates to obey him. Wanting to sleep, he shushed them to silence. He recited poems and speeches to them, even when they didn't want to listen. He mocked them and called them illiterate barbarians if they did not applaud his work. The nobleman played their pirate games with them. Yet, always, he ordered them as if he were their superior and they were his inferiors."
"Being such an important Roman nobleman, he threatened the pirates with crucifixion. They laughed and saw these threats as coming from a jokester who was boisterous and slightly insane."
"Thirty-eight days passed, and the ransom arrived. The Roman nobleman left the island, raised a naval force in Miletus, even though he did not hold any political office or military power. He set out to find his pirate captors.
He captured them and returned the pirates to the governor of Asia. The local ruler wasn't sure he wanted to do anything about the pirates, so Julius Caesar stormed the prison where they were held and promptly crucified all the pirates. If the pirates had researched the background of the nobleman they had captured, things might have turned out different".[1]
"This week, we will seek to define seven important backgrounds that every student of the Bible needs to explore as much as possible before tackling a specific biblical text."
"Hugh, can I ask a question before you get into our lesson this morning?"
"Of course, David."
"Hugh, what difference does knowing this information make when we believe God is the ultimate author of the biblical text. His Holy Spirit inspired the writers to write what they recorded. So, does it really matter where the writers lived and what they experienced?"
"David, that is an excellent question. We have no doubt that God was the ultimate author of our biblical text as you say. But, God laid out eternal, theological truths in His Word. We want to know the principles he placed in the Word so we can extract from His Word what He intended us to live by in this world. Do we agree that God communicated to Abraham and Abraham obeyed what God told him to do? Didn't that happen in a historical environment?"
"When Paul wrote his letters to the Ephesians, Galatians, as well as 1, 2 Timothy and the others, wasn't Paul living in a special geographical location? Aren't many of his letters direct results to circumstances happening in those places or to those people?"
"Class, we need to discern how the people lived 'back there' and what they experienced so we can understand how the Word of God applies to our situations. (Click to Tweet)
This helps us ascertain the proper method to apply God's Word in our lives. J. Scott Duvall and J. Daniel Hays, say, "We do so because it offers us a window into what we must recapture God's original intended meaning as reflected in the text and framed by the ancient historical-cultural context.'[2] Does that help answer your question, David?"
"Thanks, Hugh. That helps."
"Alright, allow me to write my life of the seven backgrounds on the board before I start my explanation."The author's backgrounAuthor's Background
Author's Background
Reader's Background
Political background
Social background
Religious background
Economic background
Geographical background
The video will explain and illustrate the 7 background from scripture.
"Class, let me warn you about one thing related to the study of backgrounds. –
Please understand that these backgrounds are not always an end all. Sometimes details become the only thing one studies, and the principle of truth is lost or overlooked.
Inaccurate information can be found, preached and taught, if sources are not checked with detail." Always double check what you intend to share with others. (Click to Tweet)
"For example, let me share this with you:
Matthew 19:23-24 mentions how possible it is for a rich man to enter heaven. The possibility is connected to the 'eye of the needle.' An explanation that never surfaced until the 6th century A.D. referred to a gate where a camel would craw through it in order to get inside Jerusalem at night."
"The problem rests on the fact that the 'eye of the needle' refers to just that, 'the eye of a sewing needle.'"
Jesus intended his audience to understand the largeness of the camel and the smallness of the eye of the needle. This illustration intended to show how hard it is for a rich man to stop trusting in his worldly goods and turn to trust Christ for his daily needs."

Do you value these seven backgrounds? Why or why not?
Do you spend time exploring these when you study a passage? why or why not?
Any other areas you feel should be studied? Why do you make this suggestion?
---
[1]https://www.britannica.com/story/the-time-julius-caesar-was-captured-by-pirates
[2]J. Scott Duvall and J. Daniel Hays, Grasping God's Word, 3rd ed., (Grand Rapids: Zondervan, 2012), 117. The seven background are explained in this textbook as well.